Welcome to Always Flow Seamless Gutters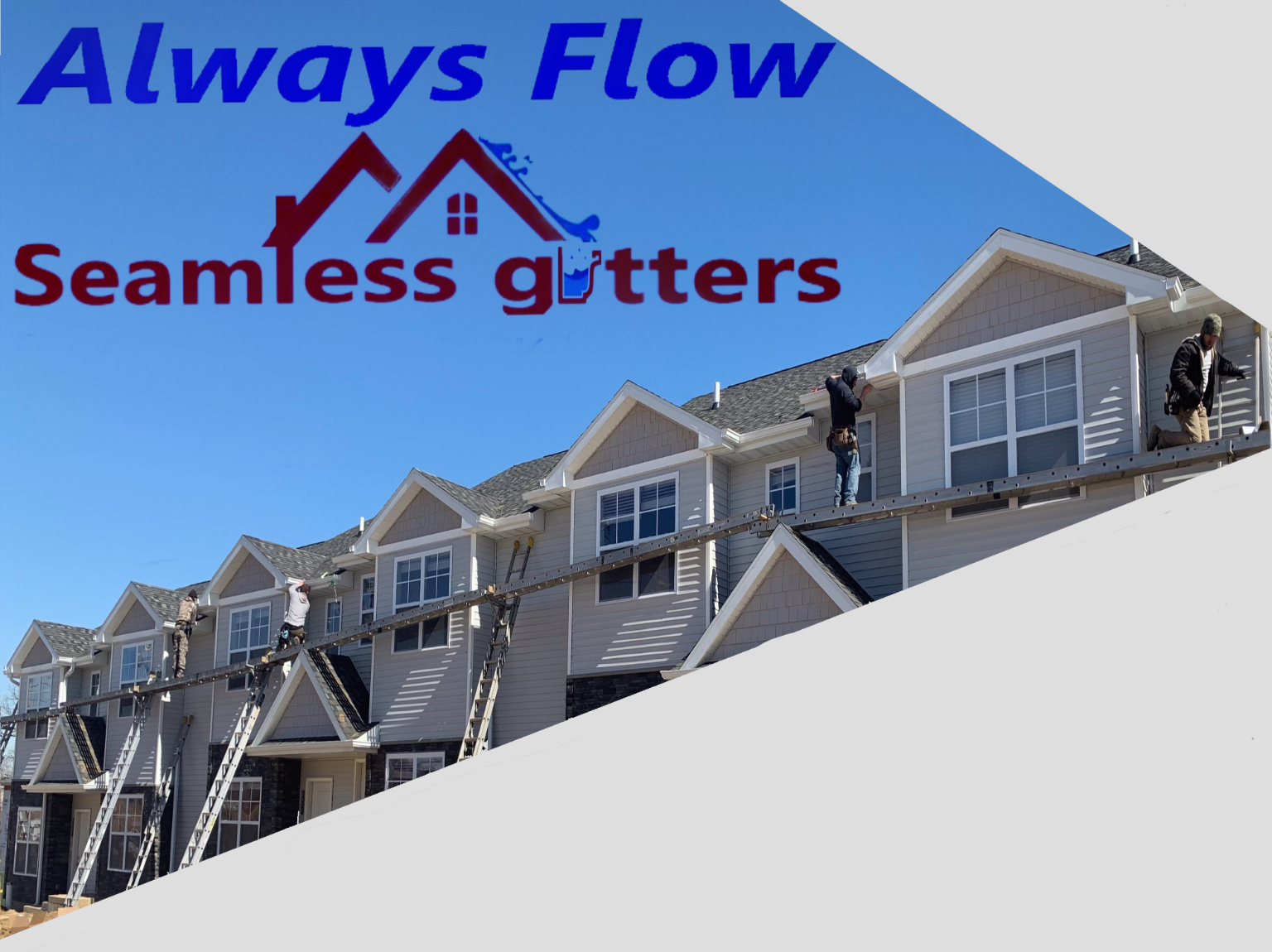 At Always Flow Seamless Gutters customer satisfaction is our number one goal! If given the opportunity, we will work with you to design a seamless gutter system that works specifically for your home.
With a constant eye on aesthetics and a ultimate goal of 100% functionality, we guarantee the job will get done right, and at the highest level of industry standards. With your home we will consider each detail, then find a unique solution to fit your needs and budget.
I invite you to take a look at some of our photos, all of which were taken in 2018 and 2019 and represent just a small fraction of our completed work. We would be happy to help with any questions you may have in regards to seamless gutters, the exterior of your home, or our products and services.

Drop an email to us. We are always happy to help you.
735 North Galena Ave. Suite 100
Dixon, IL 61021
Mon7:30 am - 5:00 pm
Tue7:30 am - 5:00 pm
Wed7:30 am - 5:00 pm
Thu7:30 am - 5:00 pm
Fri7:30 am - 5:00 pm
Sat9:00 am - 2:00 pm
SunClosed